Domination of Eiler: Home The Declaration of Domination What Is the Domination? The Dominator
Domination Journals: Typical Blog Xmas First Latest.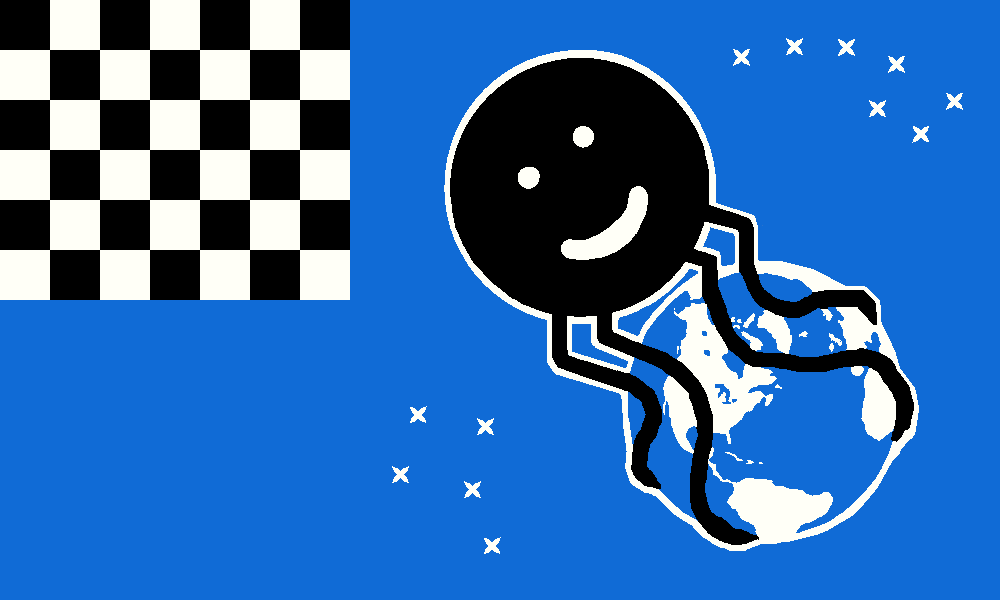 Holidays in the Domination of Eiler
The Domination of Eiler observes several holidays of note.
The Domination of Eiler allows its citizens to observe any other holidays they please, even the patriotic holidays of its rival entities such as "The United States of America". The Dominator even joins in these observances on occasion. However, all Domination support and observance for the following holidays is hereby rescinded.