| | |
| --- | --- |
| Travelog of Grand Rapids, Michigan, 2007 | |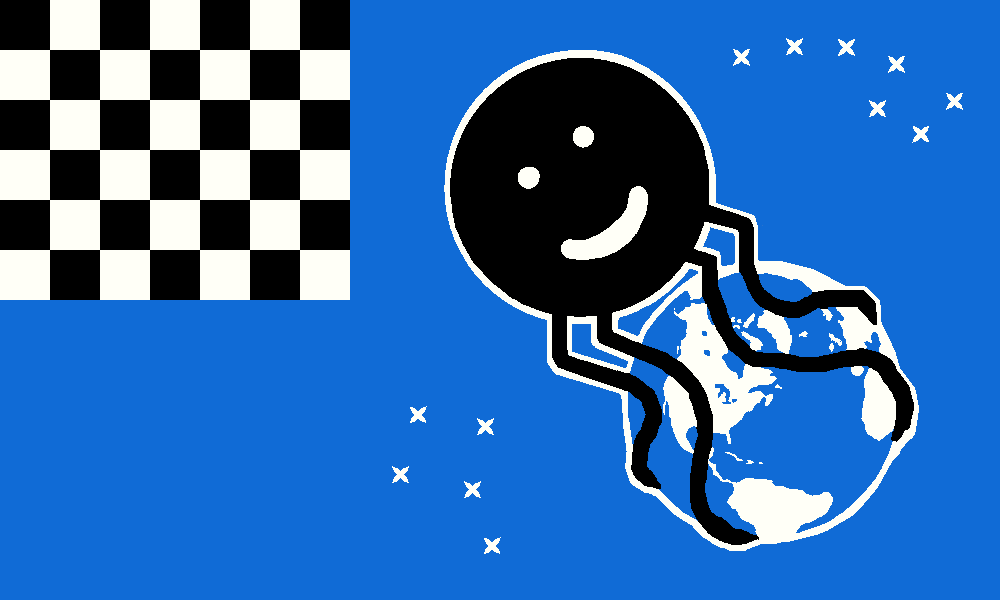 Domination of Eiler: Home The Declaration of Domination What is the Domination? Latest Fiction The Dominator
Journals (by state/province code): Typical VT WI WI IN IL MO WI WI IA IL MI WI WI WI ?? ON <!a href=journal17.htm> MI IN Blog.
Domination of Eiler Journal #17: Operation Grand
Grand Rapids, Michigan
---
What Is the Domination of Eiler?
---
In one sense, "The Domination of Eiler" is a political entity modeled upon the Holy Roman Empire. Which is to say, it works through national and local political entities, but transcends nation-state boundaries. You may already be a citizen without knowing it!
In another sense, "The Domination of Eiler" is a pen name for an amateur but very prolific web journalist. Perhaps you may enjoy these travel writings, given this simple guide:
The Domination of Eiler is led by, of course, the Dominator.
Its chief military force, and bodyguard of the Dominator, is the Domination Guard.
The Domination's world headquarters is now in Lansing-Michigan. As such, some nearby points in the North Eileranian heartland are targets for Domination patrols. Grand Rapids-Michigan is among these.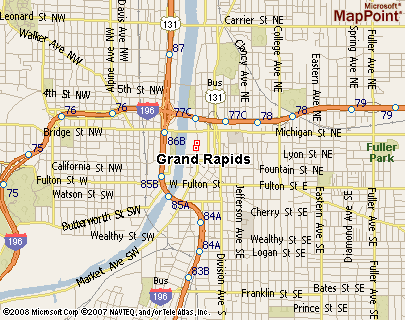 For its traditional Time of the Darkflower vacation, the Domination of Eiler was in position to subdue various Michigan points near Kalamazoo and Lansing. South Haven-Michigan on Lake Michigan was a prime target, but was suffering from lake-effect snow on Friday. Domination of Eiler forces therefore deployed to Grand Rapids-Michigan instead. Grand Rapids offers these major museum targets:
The Gerald R. Ford Presidential Museum.
The Grand Rapids Public Museum.
The Grand Rapids Art Museum. Art museums are always second priority, of course.
It has been noted, Grand Rapids is along the Grand River, just like Lansing and other Michigan cities Grand Haven and Grand Ledge are. Without comment of the actual grandness of the river, we now just call this operation "Grand".
Day 0: Friday 23 Nov 2007
Turkey sandwiches on sale - the day after Thanksgiving, and every day! (Closed after lunch.) See also:
Deployed out of associate-EilerBase Kalamazoo, after spending some more time than planned in wholesome clan activities, such as moving furniture, raking the yard, staying around for leftover turkey, and involving bouncy Eiler nephews in staging a fight between the Incredible Hulk and his archenemy for this year, Iron Man(s). ("Are they strong? Listen, bud! They've got iron in their blood!") So, some delay in conquering Grand Rapids. Go figure.
Grand Rapids museums are downtown, so deployed downtown. Chose the Amway-sponsored Grand Plaza Hotel for base camp.
Many other cheaper hotels exist within one mile. But for this mission, the Domination of Eiler chose not to bring a bicycle along for once. When the bike tags along for Darkflower vacation with snow in the forecast, the bike tends to get rusted.
Among downtown hotels, Grand Plaza underbid Courtyard-by-Marriott. It doesn't have gym or swimming pool, but it has all those other things that attract visiting presidents and monarchs - such as quiet rooms not closely overlooking the highway. (Which trumped the nearby Days Inn.) It's not quite fancy enough to offer in-room coffee or complimentary bathrobes, but it's close.

Hotel did its best for the Dominator, and gave him a room once occupied by the founder of TV Guide. The plaque on the door simply calls the distinguished occupants, "Ambassador and Mrs. Walter Annenberg". This publishing giant eventually got the now-cushy job of U.S. Ambassador to the U.K.

By the time hotel room was conquered, nap time was next on the list. (Blame the bouncy nephews, plus general Thanksgiving recovery.) By the time nap time was conquered, dinner was next on list. By the time dinner was conquered, there was dessert. After that, there wasn't much else left to do. Good thing there's tomorrow for museums.
Dinner came from an entertainment complex labeled "B.O.B." Grand Rapids has many restaurants and one microbrewery. A lot of the restaurants are stuffed together with the microbrewery into the "B.O.B." building for general convenience.

Within B.O.B., "Bobarino's Bar" was chosen not for ambiance but popularity and cheapness. Other restaurants in the complex do not attract children to a bank of video games, but they charge much more for food and the exact same beer. Customers seemed to gravitate toward Bobarino's. Go figure. One suspects off the record, Bobarino's is actually the brew pub.
Brews of B.O.B. are mostly normal flavored. But the Domination of Eiler advises visitors to respect the Belgian Gold, for it is mighty.

Boars Head Pub near hotel gave some more inventive pumpkin beer from Holland-Michigan, along with dessert.
Starbucks in hotel closed. But round the corner, Four Friends Coffeehouse gave sleepy-time beverage. (Many flavors available in decaf!) The Domination of Eiler ran with the hunt, along with many patrons who also sensibly read books or play with computers in public. Said hi to someone from pub around the corner, too!
On the radio today: 1980s rock band "The Cult" is playing in the Orbit Room in suburban Grand Rapids tonight, conveniently near a shopping mall for all the local Black Friday shoppers! (The Cult lead singer Ian Astbury once replaced dead Jim Morrison on a Doors reunion tour. Apparently this didn't work out well for any of them.) Ideal for a visit under other circumstances, but bypassed tonight.
Scenic whale carcass in Grand Rapids. See also:
Day 1: Saturday 24 Nov 2007
Mission Day
Subdued the two main museum targets. This took a total of three hours.
Gerald Ford museum was almost entirely as expected. It put forward the theory that when Richard M. Nixon was picking his likely successor, he actually tried to pick someone Congress would like to have as President. This may seem strange on Nixon's part, but Gerald Ford museum says Nixon wanted to avoid a congressional fight. Or in other words, he was just being lazy.
Town museum reveals, the main purpose of Grand Rapids-Michigan through the white man's history is to convert trees into furniture. Museum has cute exhibits for kids too, including "D is for Dolls" and "K is for Knives and Guns". Sadly, mostly not "hands-on".
Town has other attractions, largely named after famous local founders of Amway and Meijer Thrifty Acres. Frederik Meijer Scenic Gardens might be nice, but art museum is not of great interest, and arenas are closed.
First things first. Bodies need food to survive.
Brunch of Champions at Flanagan's Irish Pub; dinner at hotel sports pub. Downtime and a walk around downtown in between. Downtown Grand Rapids doesn't entirely shut down on weekends like some places do, but it's still fairly scenic and great for downtime.
Day 2: Sunday 25 Nov 2007
Extraction Day
On way out of Grand Rapids, decided to see the Meijer scenic gardens. These are closed Sunday morning, of course. Such sculptures as were visible from outside the gate, were nothing to waste even one hour waiting for. Deployed straight to regular church in Lansing instead. Choir director pleased.
Spent the weekend deciding whether ambiance of downtown Grand Rapids is most like Fort Worth, Providence, Indianapolis, or Rock Island. Have to conclude, Indianapolis... but if museums moved out of town, it'd be Rock Island.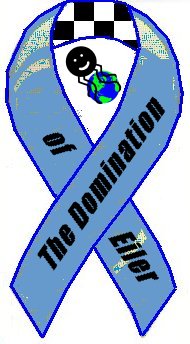 The operation shows these signs of success:
The Domination will admit to these operational shortcomings, though:
No hiking sticks conquered. One was taken along for outdoor fun, and it amused nephews... but downtown Grand Rapids-Michgan had no need for it.
But Domination of Eiler forces return triumphant as ever, all praise to the One Maker.
(signed) Dominator S. Eiler, Fist of the One Maker, for the Domination of Eiler.